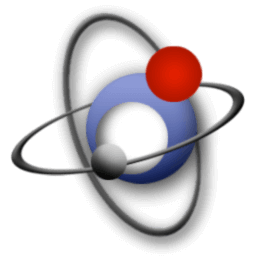 MKVtoolnix
mac cracked apps – A set of powerful mkv( Matroska) format production and processing tool that supports encapsulation of a variety of video, audio, subtitles and other formats into mkv format. MKVtoolnix mac version is a professional MKV lossless processing editing tool that can easily realize the function of MKV video encapsulation.
MKVToolNix introduction:
1. mkvtoolnix supports most video, audio and subtitle format packaging, but some formats do not support, such as asf, wmv and other formats, need the assistance of asf2mkv recorder to carry out MKV packaging; install and run asf2mkv recorder, Enter the full path of the source file in the address bar of the software window (you can also copy it), and then click the "Record!" button, and a Save As dialog box will pop up. After setting the path and name of the MKV file, you can output the MKV file.
2. The new version of mkvtoolnix adds the append function, which can add video, audio and subtitles, but must ensure that the format is consistent. For example, to add rmvb video, you must ensure that the audio encoding format and resolution are consistent before you can append;
3. Click the corresponding item in Tracks, and then set it in Track options. For video, audio and graphic subtitles, it is generally not necessary to set the default; for text subtitles, you need to set the language display of the subtitles in the menu to facilitate recognition and selection during playback; note that if the subtitle language is , select chi as the language (chinese), don't choose zho(chinese), because if you choose the latter, the subtitle menu will not display the word chinese, only display undetermined (the reason is unknown);
4. If the subtitle or audio has a sound delay, it can be defined in Delay;
5. Track name can customize the display content of the menu, but this option seems to be only valid for audio, not for subtitles. The subtitle name should still be specified in the language;
6. If the encapsulated file is relatively large, it can be split by switching to the Global tab and specifying the file splitting method in split; in addition, you can also specify the title or chapter name of the MKV here, or leave it blank
Mac cracked apps screenshot:
---